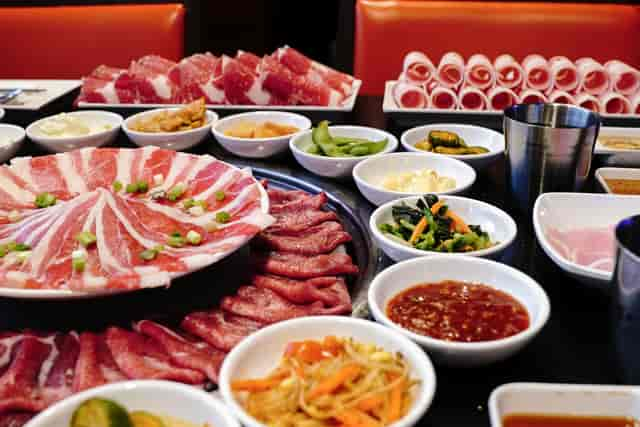 Grill @ Home Take-Out Menu
Become a VIP
Receive updates on special events, new menu items, menu reviews, and more!
Grill @ Home Take-Out Menu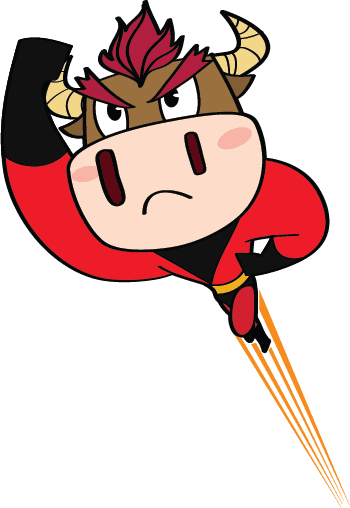 Grill at Home Meats
Grill at home options will come packaged raw. Be your own chef and cook at home.
WE ARE ONLY ACCEPTING CASH AND VENMO AT THE MOMENT.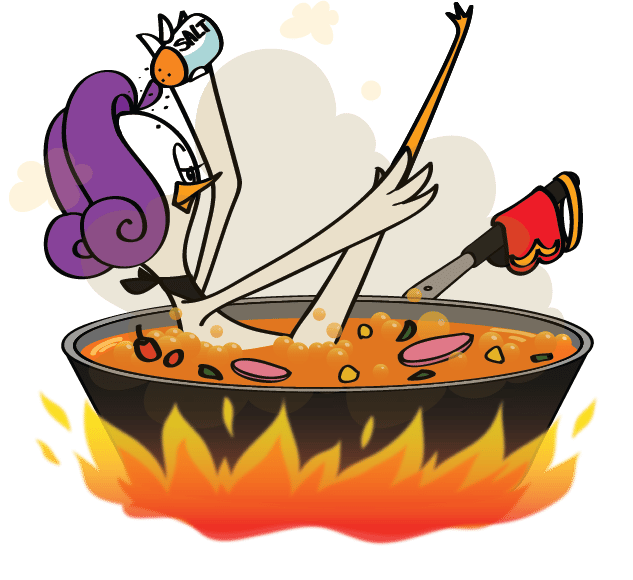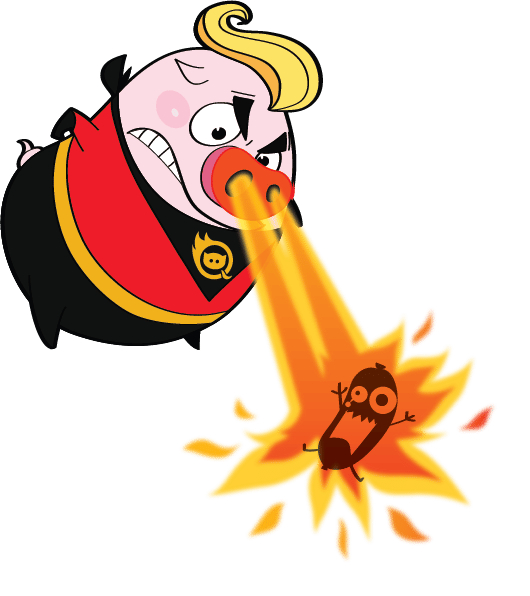 Ready to Eat Meals
Too hungry to cook? Enjoy our cooked meal options ready to eat!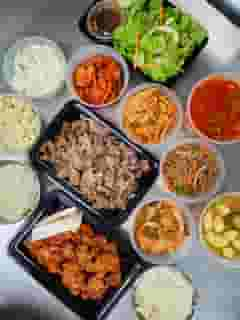 Cooked Meal Set for 2
$45NO SUBSTITUTIONS PLEASE

Meal set includes:
Rice, Salad, Spicy Tofu Soup, Bean Paste Stew, Japchae Glass Noodles, Kimchi, Macaroni Salad, Potato Salad, Cucumber Kimchi, Marinated Fishcake

Choose 2 Meats...
-Bulgogi Marinated USDA CHOICE Grade Ribeye 
-Woobaesal WAGYU Beef Belly 
-Daepae Saamgyupsal Finely Sliced Pork Belly
-Daak Bulgogi Teriyaki Chicken
-Maewoon Daak Bulgogi Spicy Marinated Chicken
-Maewoon Daeji Bulgogi Spicy Garlic Pork Butt
-Mr BBQ Marinated USDA Choice Grade Boneless Short Rib Add $3
-Chadol USDA PRIME Grade Brisket Add $3 
-Yangnyum Galbi Marinated USDA PRIME Grade Beef Short Ribs Add $3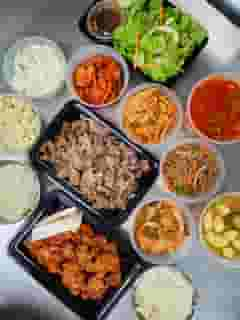 Cooked Meal Set for 4
$75NO SUBSTITUTIONS PLEASE

Meal set includes:
Rice, Salad, Spicy Tofu Soup, Bean Paste Stew, Japchae Glass Noodles, Kimchi, Macaroni Salad, Potato Salad, Cucumber Kimchi, Marinated Fishcake

Choose 3 Meats...
-Bulgogi Marinated USDA CHOICE Grade Ribeye 
-Woobaesal WAGYU Beef Belly 
-Daepae Saamgyupsal Finely Sliced Pork Belly
-Daak Bulgogi Teriyaki Chicken
-Maewoon Daak Bulgogi Spicy Marinated Chicken
-Maewoon Daeji Bulgogi Spicy Garlic Pork Butt
-Mr BBQ Marinated USDA Choice Grade Boneless 
Short Rib Add $3
-Chadol USDA PRIME Grade Brisket Add $3 
-Yangnyum Galbi Marinated USDA PRIME Grade Beef Short Ribs Add $3